Our Range of Products include …
Branded Labels
A well designed, attention grabbing label is a great branding tool for your business. We produce labels for various industries including medical, beverage manufacturers, food producers, a wide variety of manufacturing companies,  pharmaceutical and nutraceutical companies just to name a few.
Medical & Health Labels
We produce a broad array of labels for the Hospital and Healthcare, Pharmaceutical, Cosmeceutical and Natural Medicines sector. We can print a single roll of adverse drug labels or supply a bulk run of colour coding labels and stickers. Our high quality range ensures everyone's health is a priority.
Despatch Labels
Labels play a critical role in readily identifying and recording key data points. We produce warehouse despatch labels and stickers for indoor outdoor applications – UV resistant and heat proof labels for extreme outdoors – barcode, sequential numbering and QR code labels for ID purposes – asset ID labels and more.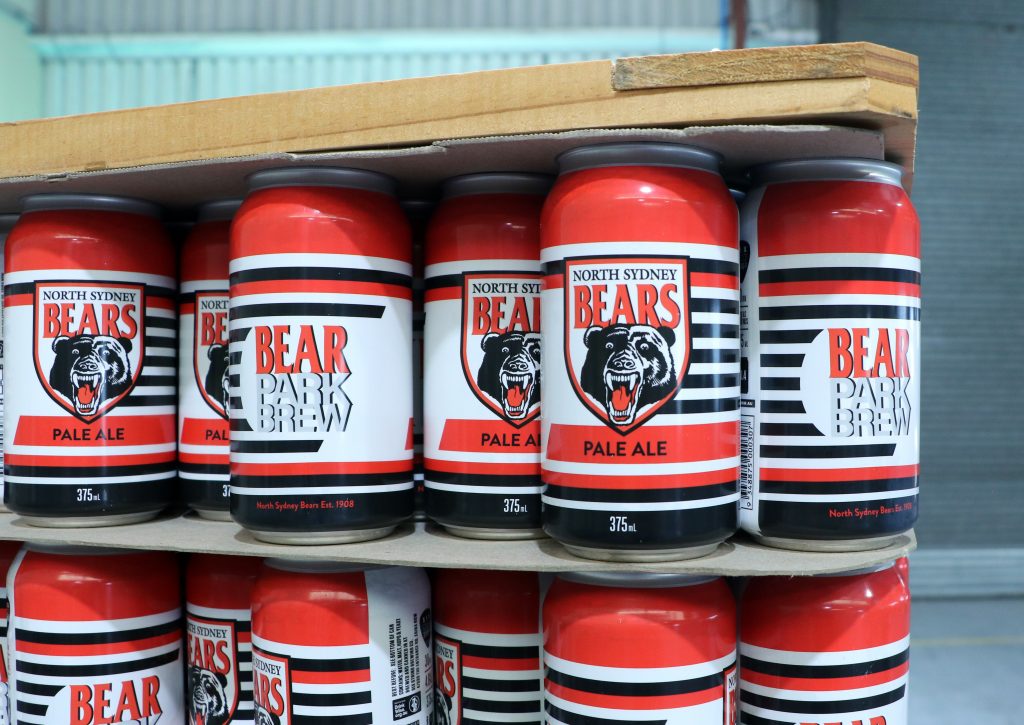 Branded Labels & Stickers
Labels & Stickers form part of your brand message –
Niche Brewers design labels that appeal to their target markets
Food labels incorporate brand elements and nutrition data
Bottled water labels reflect product quality and source
Energy drink labels may include information relating to ingredients and performance
Medical & Health related Labels & Stickers
Medical and Health products generally feature –
Naming and Branding elements
Active ingredients
Critical health information
Warnings relating to potential hazards
Storage conditions
Expiration dates
Batch numbers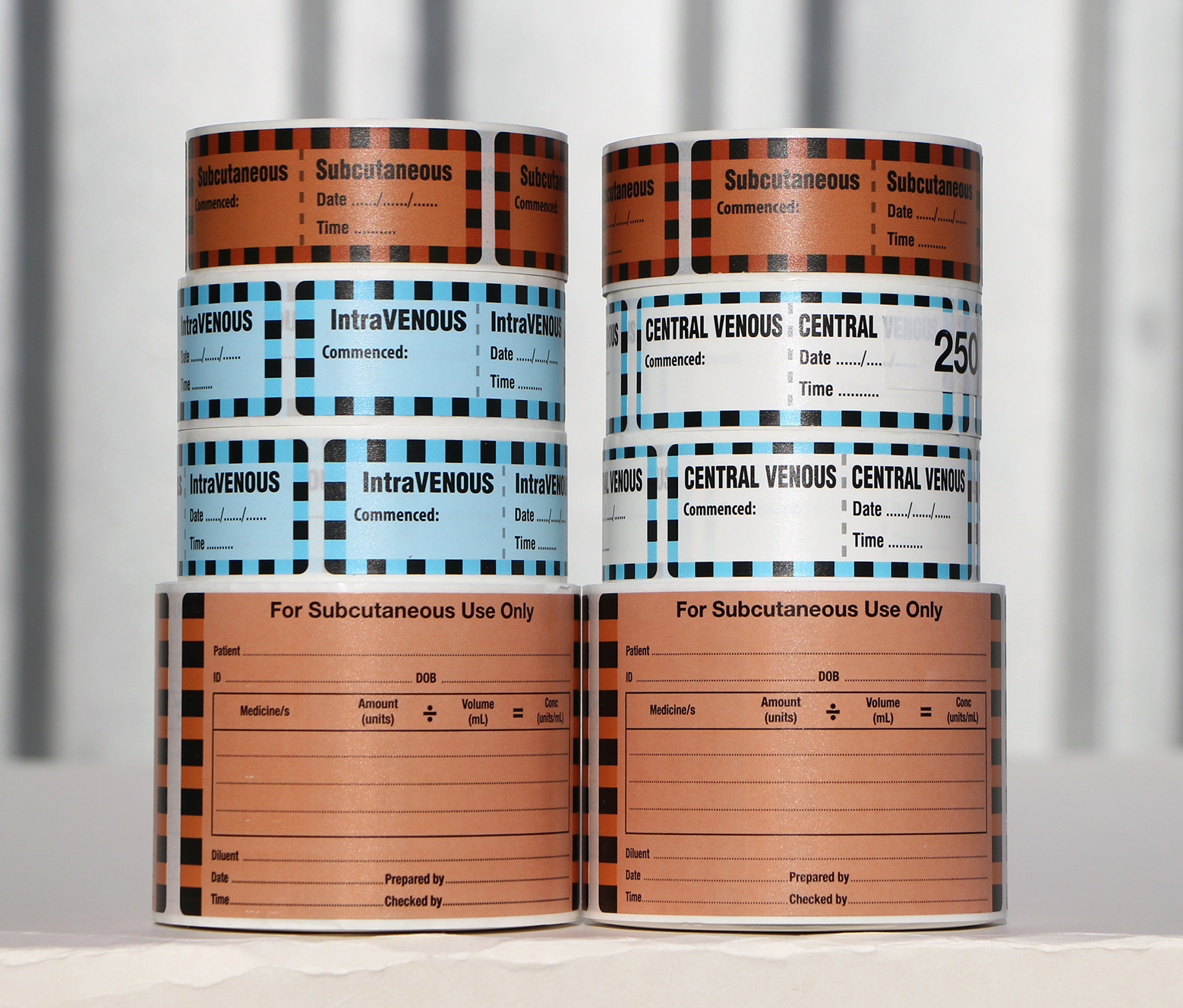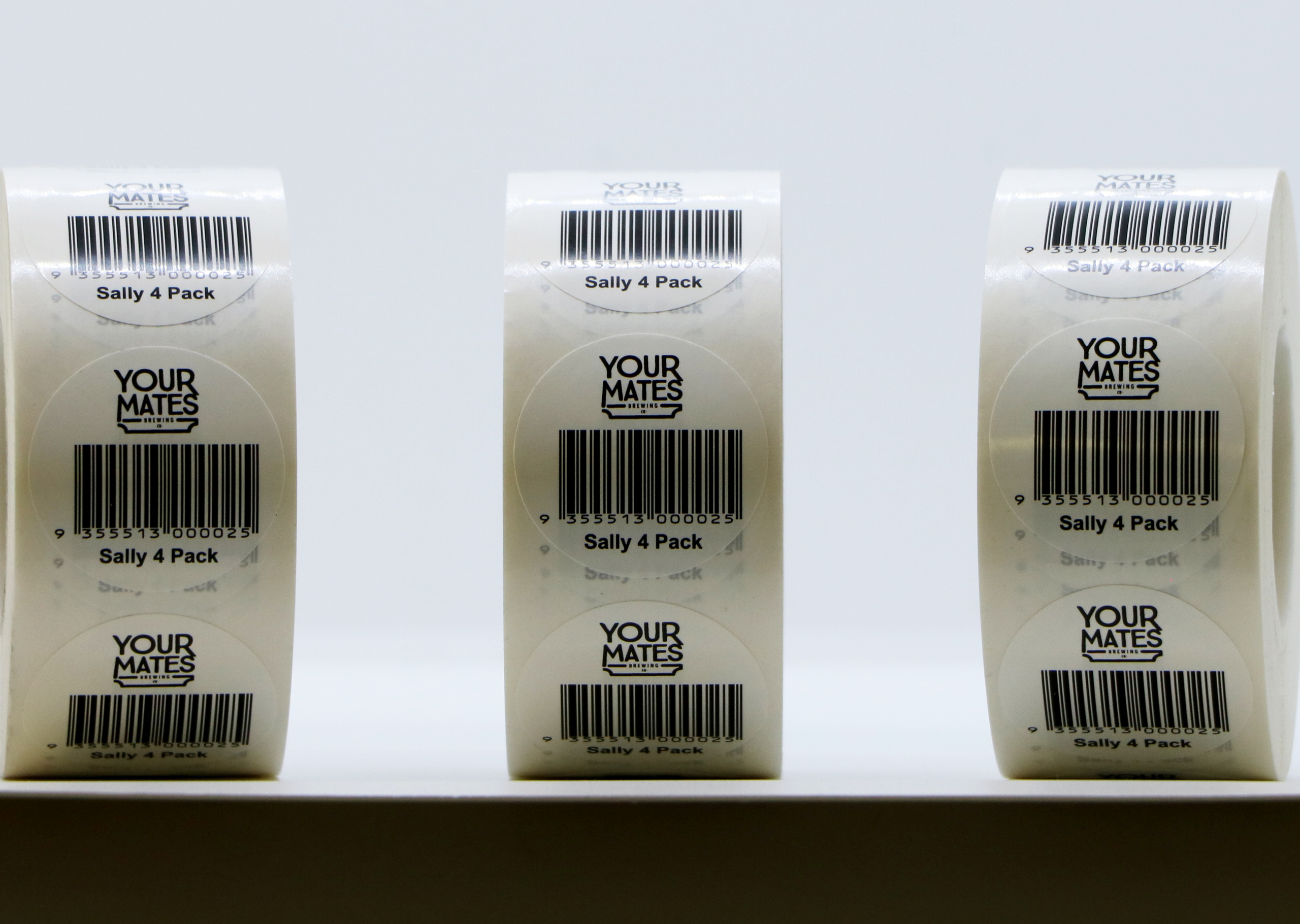 Despatch Labels
Labels & Stickers for managing and tracking your business activities –
Bar Codes Labels
Warehouse Despatch Labels
QR Code Labels & Documents
Asset & Identification Labels
Pricing & Special Offer details